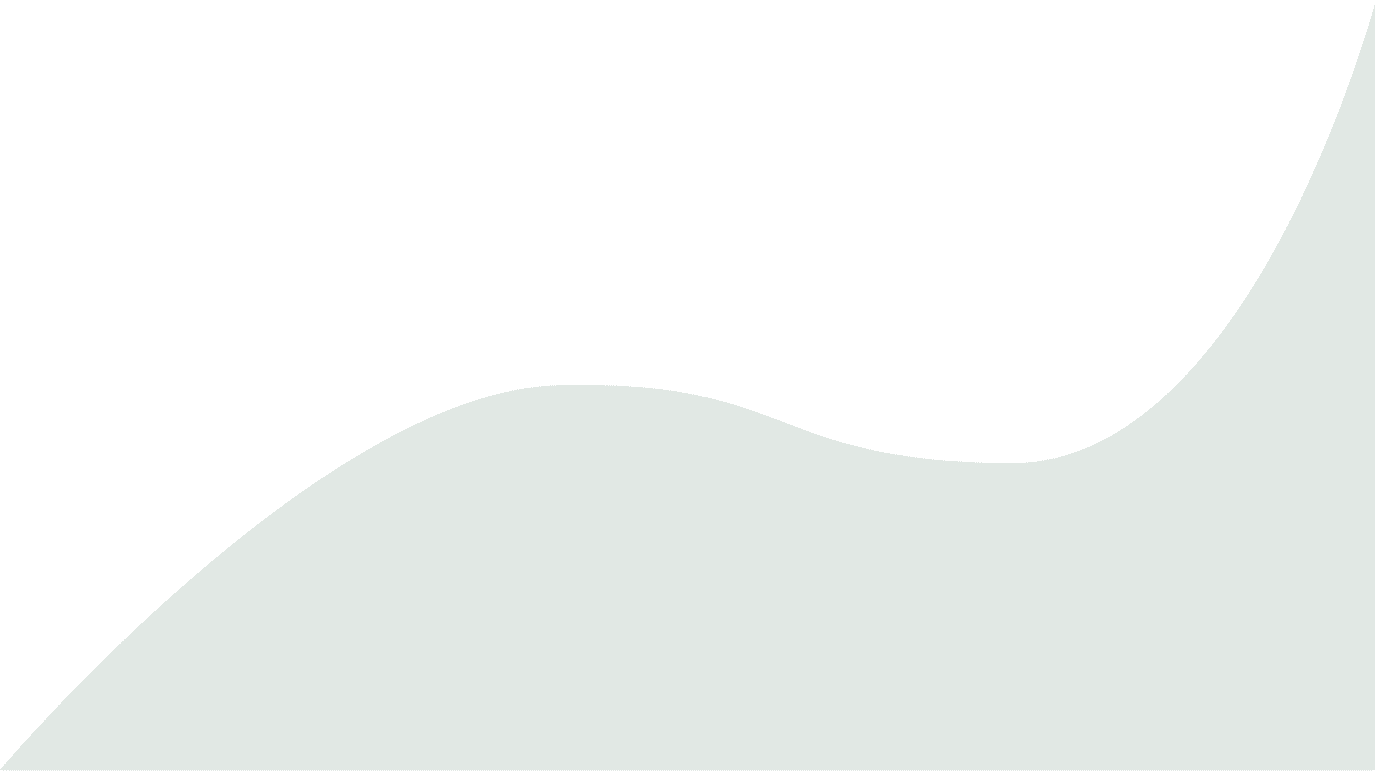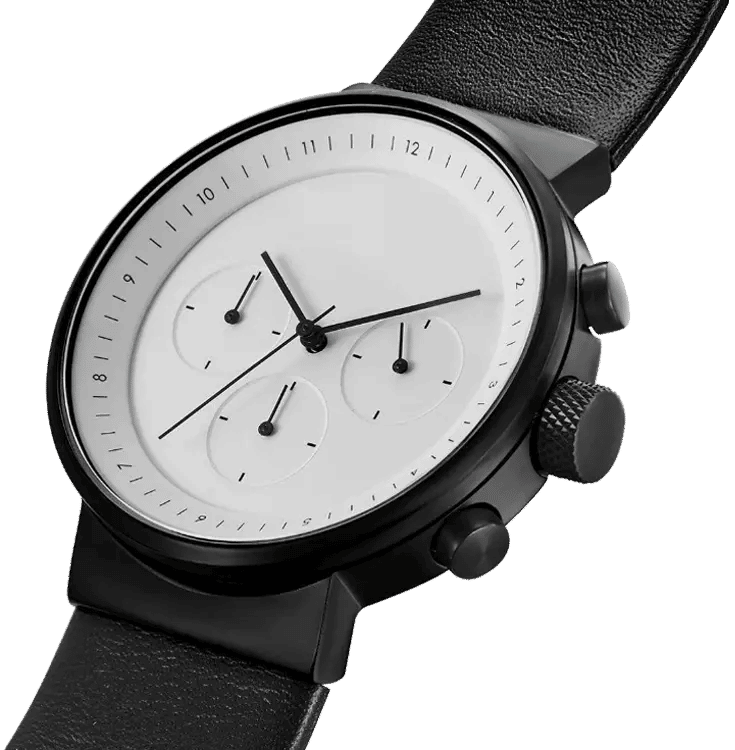 Deal of the Day
Great Deals. Every Day.
EXPLORE
SHOP NOW
n
Vestibulum sodale sultrices risus, feugiat orci tincidunt.
Mega Power.
EXPLORE
SHOP NOW

Mini Size.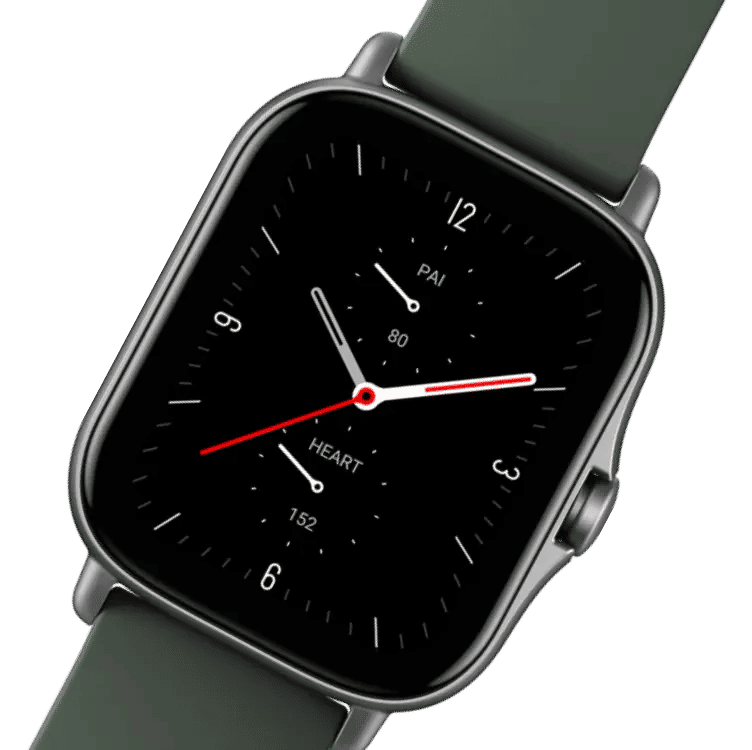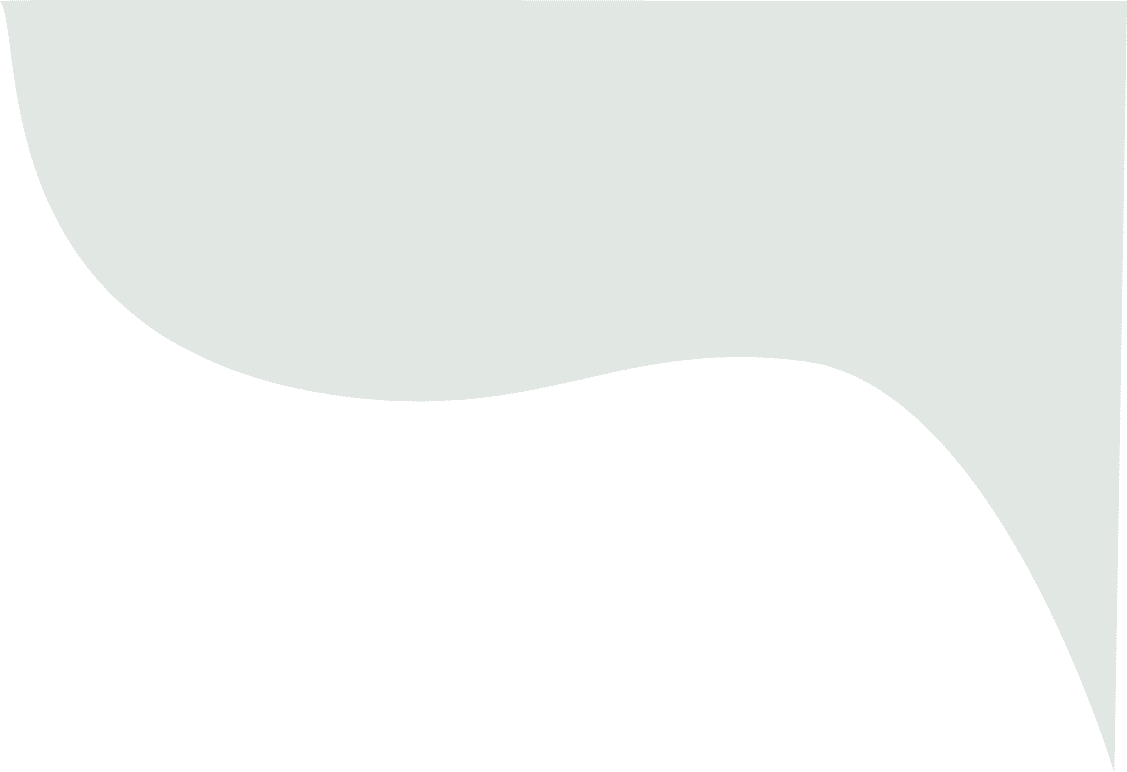 from $250.00
Your Sleek Fitness &
Wellness Essential.
EXPLORE
Pellentesque tincidunt vel mi in ornare. Curabitur dui ipsum,
pretium vel sem, lobortis porta velit. Aenean volutpat
SHOP NOW
Exceptional customer care & 24-hour live chat.
Free shipping & returns. Every single order.
Become an Alysum Friend & enjoy lots of benefits.
Secure payment. Visa, Mastercard & PayPal.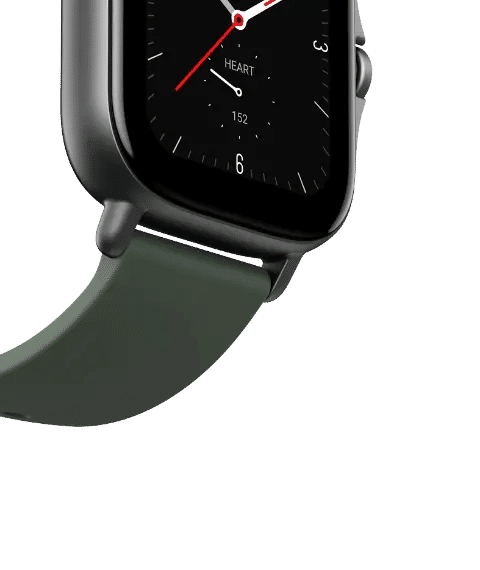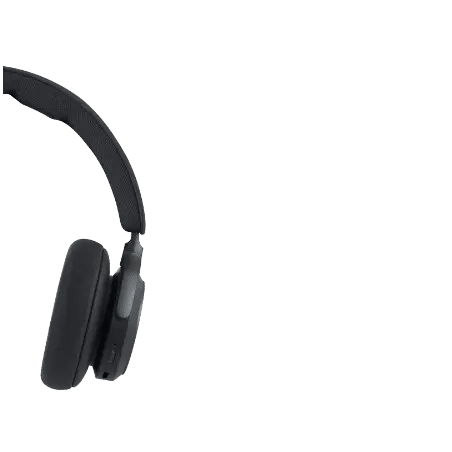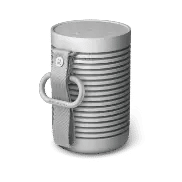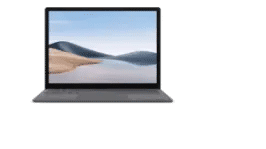 Smart Watchesn
& Wearable Tech
Headphones
& Speakers
Speakers
Portable
Under $20
Gifts
Wearable
Technologyn
Computers
& Tablets
Windows Laptops
Tablets
Memory & Storage
Monitors
Chromebooks

Smart Watches
& Wearable Tech
Cell Phones
& Accessories
Speakers
Portable
Shipping
Fast, free
Laptops &
Desktops
Computers
& Tablets
Protectors
Phone Chargers
Bluetooth
Phone Boosters
Cases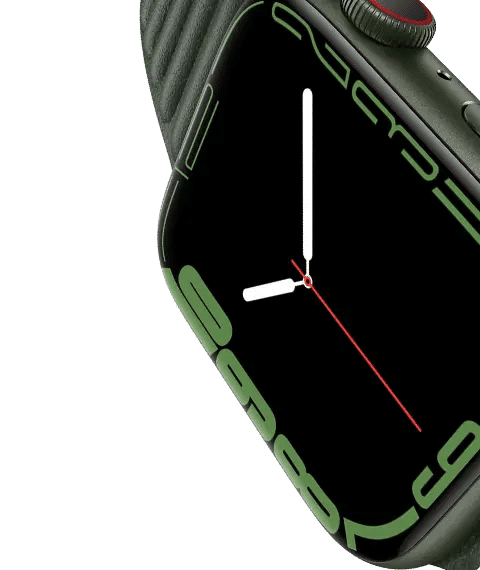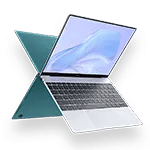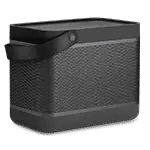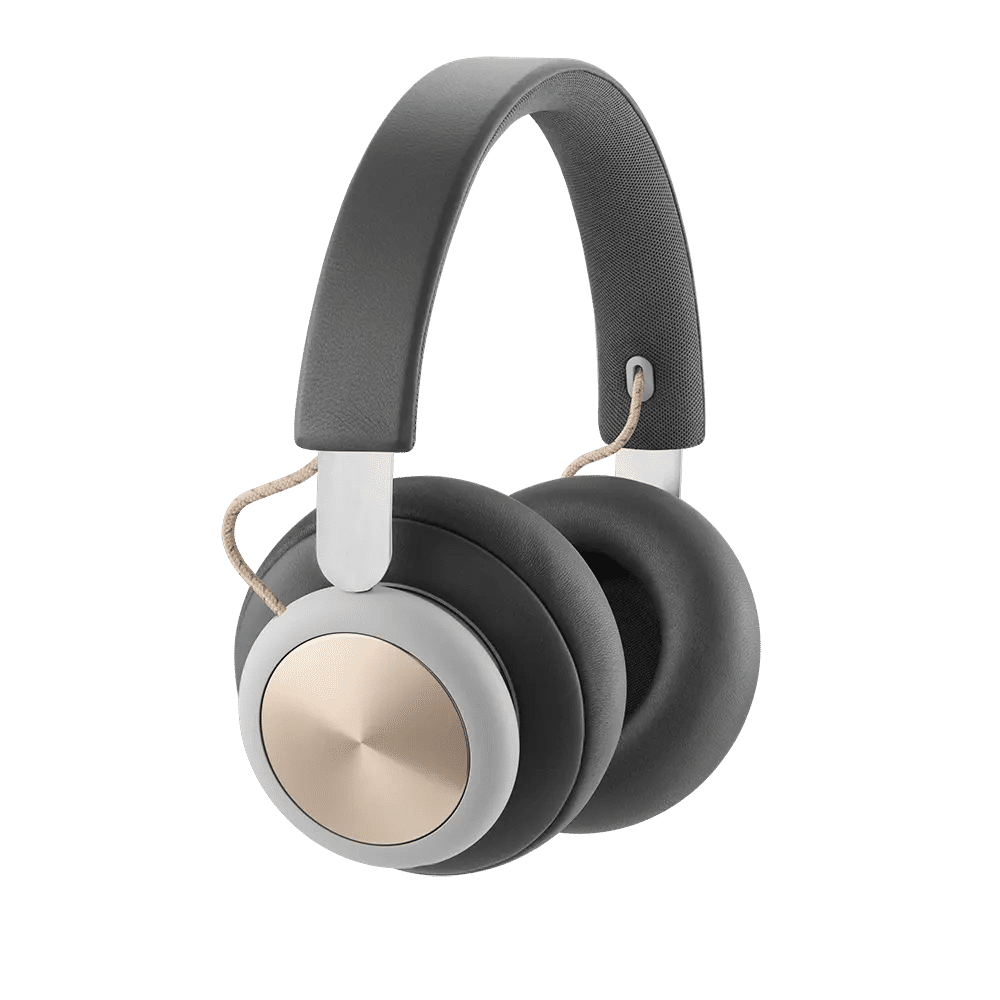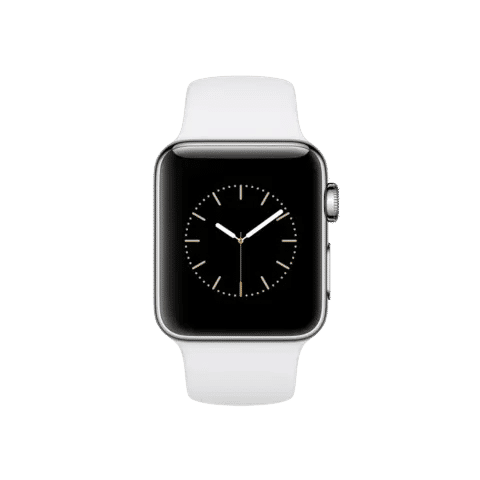 Upimer
15 stop dynamic range, 14 bit uncompressed RAW, ISO 50 to 204,800. Compatible with Sony E mount lenses. Can be connected via Bluetooth with smartphones featuring (as of the date of release)- Android (Android 5.0 or later, Bluetooth 4.0 or later), iOS (Bluetooth 4.0 or later)